Foster Controls Inc
fostercontrols.ca
Instrumentation Product Sales
We sell a wide range of pneumatic and electronic instrumentation.
ABB, Emerson, Honeywell, Foxboro, Yokogawa are a few of the Products lines available
Product Sales
ACTUATORS
actuators are engineered for exceptional reliability, accurate positioning and low maintenance. Designed for very precise positioning of dampers and quarter-turn valves, they perform especially well in demanding environments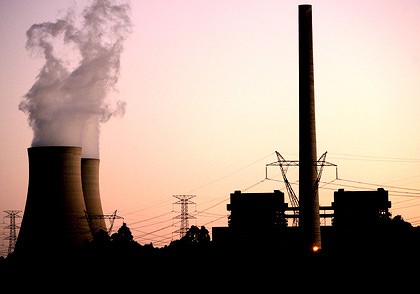 CONTROLLERS
controllers, programmers and indicators are engineered to deliver solutions tailored to your specific process control requirements so you only buy what you ne
© 2010 Foster Controls Inc. , All Rights Reserved. Unauthorized duplication is prohibited.
                                  LF Computer Solutions | Phone: (905)577-5555
                                           Designed by LF Computer Solutions
CIRCULAR CHART RECORDER
Circular chart recorders are recommended for batch processes requiring a paper record. They allow for easy filing and copying for reference.The circular chart record displays the entire batch operation from one hour to 31 days
PAPERLESS RECORDERS
Paperless recorders offer improvements over traditional chart recorders, including reduced operating costs and improved reliability. Paperless recorders can be connected to the LAN allowing access to data by multiple departments
STRIP CHART RECORDERS
strip chart recorders are used for continuous processes where the chart record allows the operator to quickly detect out-of-tolerance deviations over a long-term trend. They can run unattended for long periods without the need for frequent chart replacement
FLOW TRANSMITTERS
flow transmitters measure differential pressure, absolute or gauge pressure and process temperature.
LEVEL METERS
Level Meter is for level measurement of liquids and solids, and the Guided Radar Level Meter measures level, distance, interface, level and interface, volume and mass.
PRESSURE TRANSMITTERS
a full line of pressure transmitters for a wide variety of industrial applications.
TEMPERATURE TRANSMITTER
temperature transmitters meet a broad range of temperature measurement needs with exceptional reliability, accuracy and stability with the industry's best warranty


Foster Controls Inc
P.O Box 147
Grimsby, Ontario
L3M 4G3
Office: (905)945-0294
Fax: (905)945-4432