Foster Controls Inc
fostercontrols.ca
On Site Calibration & Certification
On site calibration in accordance with agreed schedules to ensure specific industry regulatory standards are fully met.
Service Areas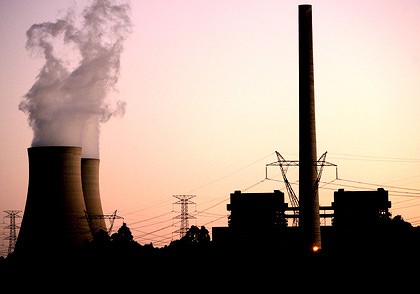 Preventative Maintenance
Proactive field test and routine maintenance activities performed on site. We also offer customised maintenance agreements to help ensure optimum performance of instrumentation.
Pneumatic Controls: Service is carried out to all lines of pneumatic controls, we try to carry an extensive spare parts list to help keep older equipment working for an extended period of time.
Electronic Controls: Service to the latest electronic instrumentation
SLC and CLC Controllers: Ideal for single loop control such as Drum level or Temperature control.
Installation: System upgrades and full installation
HMI Systems: Programming and Maintenance of HMI Systems
Boiler Efficiency: Carry out combustion tests on boilers and make necessary adjustments to fuel/air ratio to ensure that optimum boiler efficiency is maintained at all loads.
Maintenance Records: All work carried out during routine service or repair is entered into a database so a complete history of service can be created.
System Intergration
Network, Servers and System Integration

Our team is fully conversant in the design and configuration of Local Area Network (LAN),Wide Area Network (WAN), Novell and NT servers, Enterprise System Integration such as to LIMS, Works Maintenance System, Power Monitoring System, MRP 2, Oracle Database, Internet solution with Web servers etc.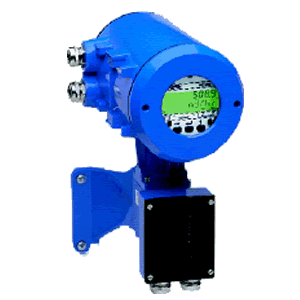 Foster Controls Inc
P.O Box 147
Grimsby, Ontario
L3M 4G3
Office: (905)945-0294
Fax: (905)945-4432
© 2010 Foster Controls Inc. , All Rights Reserved. Unauthorized duplication is prohibited.
                                  LF Computer Solutions | Phone: (905)577-5555
                                           Designed by LF Computer Solutions